Leadership Services LTD.
334 Vista Pacifica.
Santa Barbara, California 93109
Phone: 805.899.2660
Email: [email protected]
Who We Are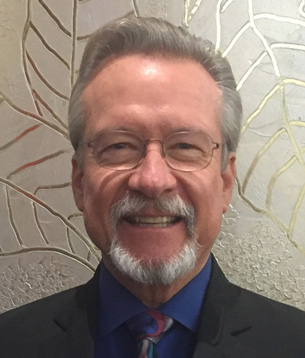 Mark Gross, President
Email: [email protected]
Mark founded LEADERSHIP SERVICES, Ltd. in 1986, and as a leadership coach and consultant, he specializes in Executive Coaching, Organizational and Team Development Consulting, Executive Assessment, Selection Testing, and Performance Improvement Workshops. Mark has shaped his career by combining his entrepreneurial spirit with a background in line management, human resources, management training and organizational development with Fortune 500 Companies.
During the past 18 years Mark has built lasting relationships with top management as an external partner on organizational health and change issues which include culture and training needs assessment, one-on-one coaching, and leadership training. Mark holds a B.S. in Human Relations and Organizational Behavior from the University of San Francisco, an Organizational Consulting Certification, and continuous learning in human behavior. Prior to 1986 Mark held Line and Human Resource Management positions with Commerce Clearing House, Ingersoll-Rand, and Baker Hughes Oil Tools. Additionally, he has conducted hundreds of workshops and presentations throughout North America on leadership, performance accountability, and teamwork
Mark is the 2008 Immediate Past President of Professionals in Human Resources Association (PIHRA) which is the largest association of local human resource professionals in the United States exceeding 5,000 members. He also leads the LSL team that includes consultants selected for their special education and industry ackgrounds in service, high-tech, manufacturing, and education with degrees in Engineering and PhDs in Psychology, Communications, and Public Relations.